Welcome to the Clarina Howard Nichols Center
Founded in 1981, the Clarina Howard Nichols Center works to end domestic and sexual violence in Lamoille County, Vermont. Clarina provides advocacy programs, emergency shelter, support and direct services to survivors of domestic and sexual violence, as well as community outreach programs to affect social change.
You are not alone! Call our free and confidential 24-hour hotline: (802) 888-5256.
If you or someone you know is experiencing domestic or sexual violence, there is help.
Thank you for supporting Clarina!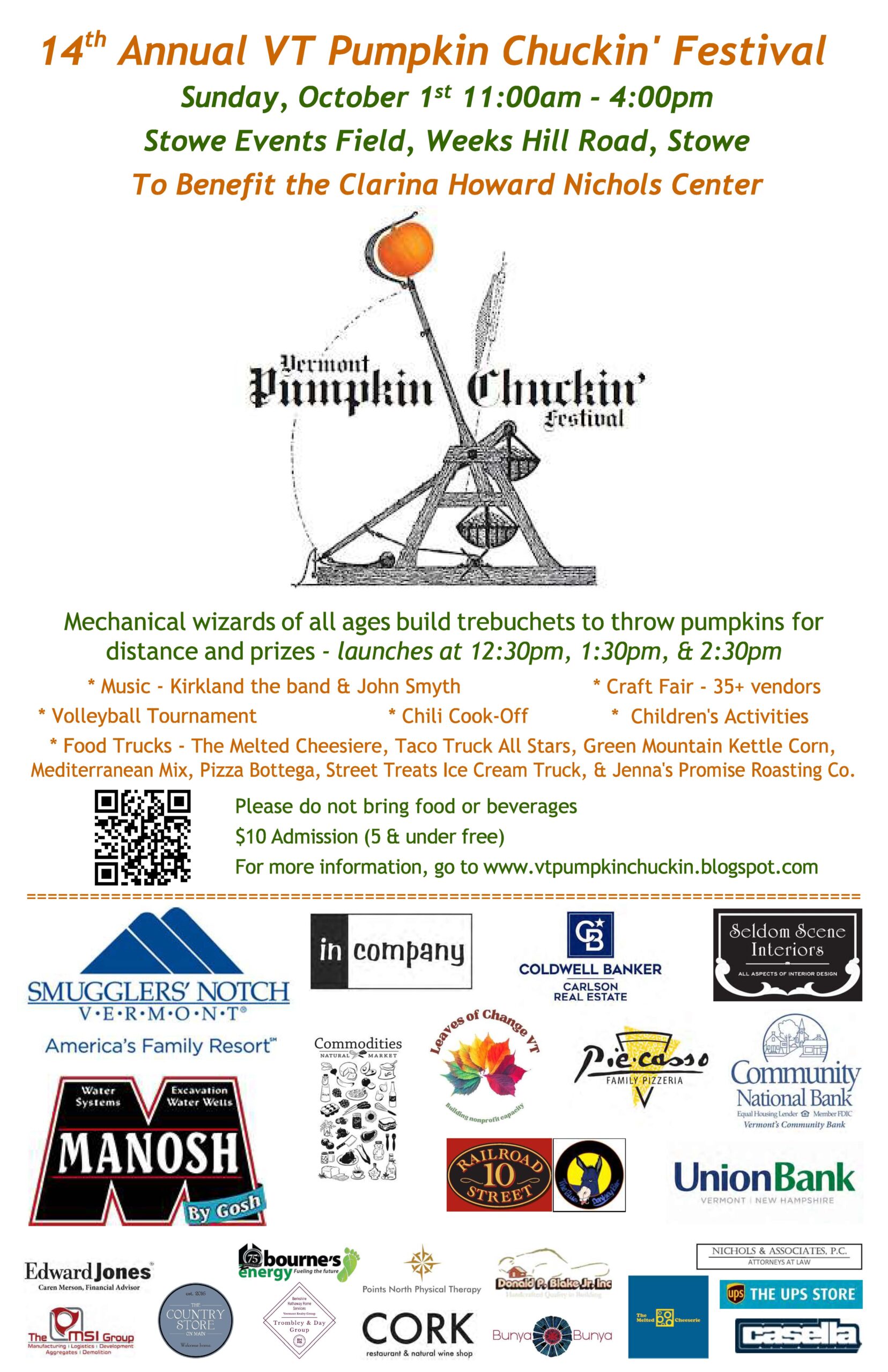 Join us for the 14th Annual VT Pumpkin Chuckin' Festival on Oct. 1, where "mechanical wizards" of all ages build trebuchets to throw pumpkins for distance and prizes. Other fun activities include music, food trucks, and a craft fair!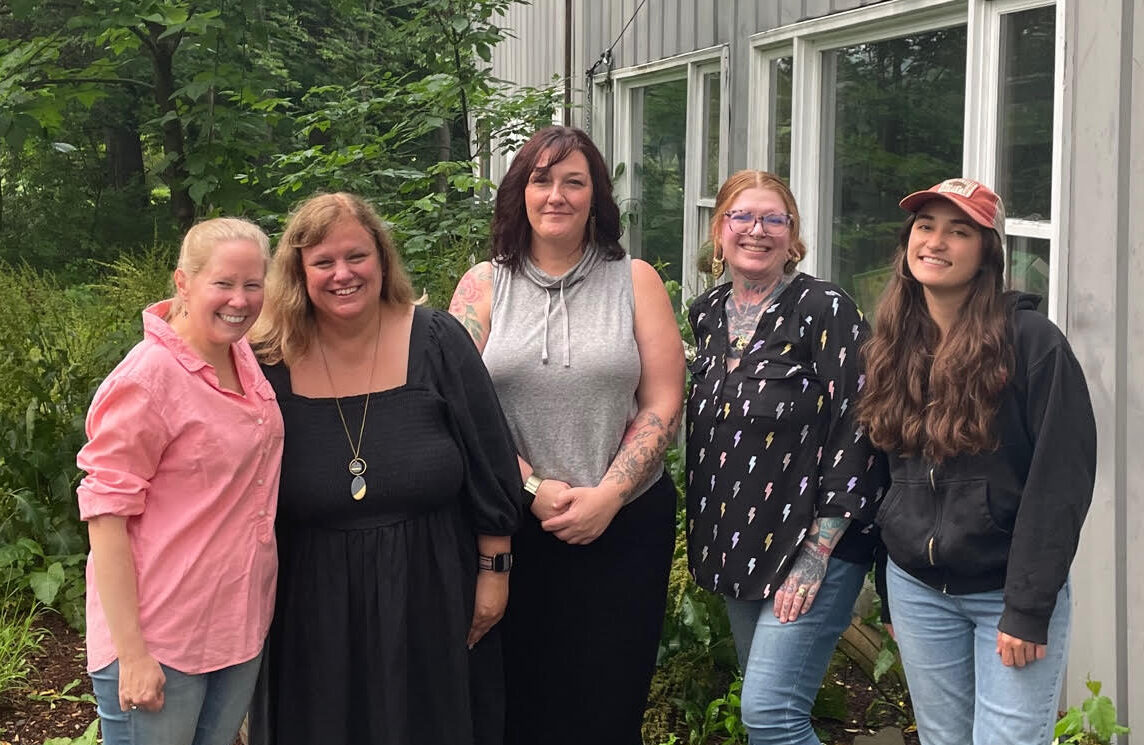 The annual Clarina Howard Nichols Center meeting happened in July and staff, family, friends and community partners gathered to celebrate.
The United Way of Lamoille County has continually updated its resource page with local and state information for folks impacted by the July floods. For information on mold, healthcare, Medicaid, reporting damage, FEMA, disaster recovery centers, and more visit their resource page linked below. For the Vermont State help line call 2-1-1.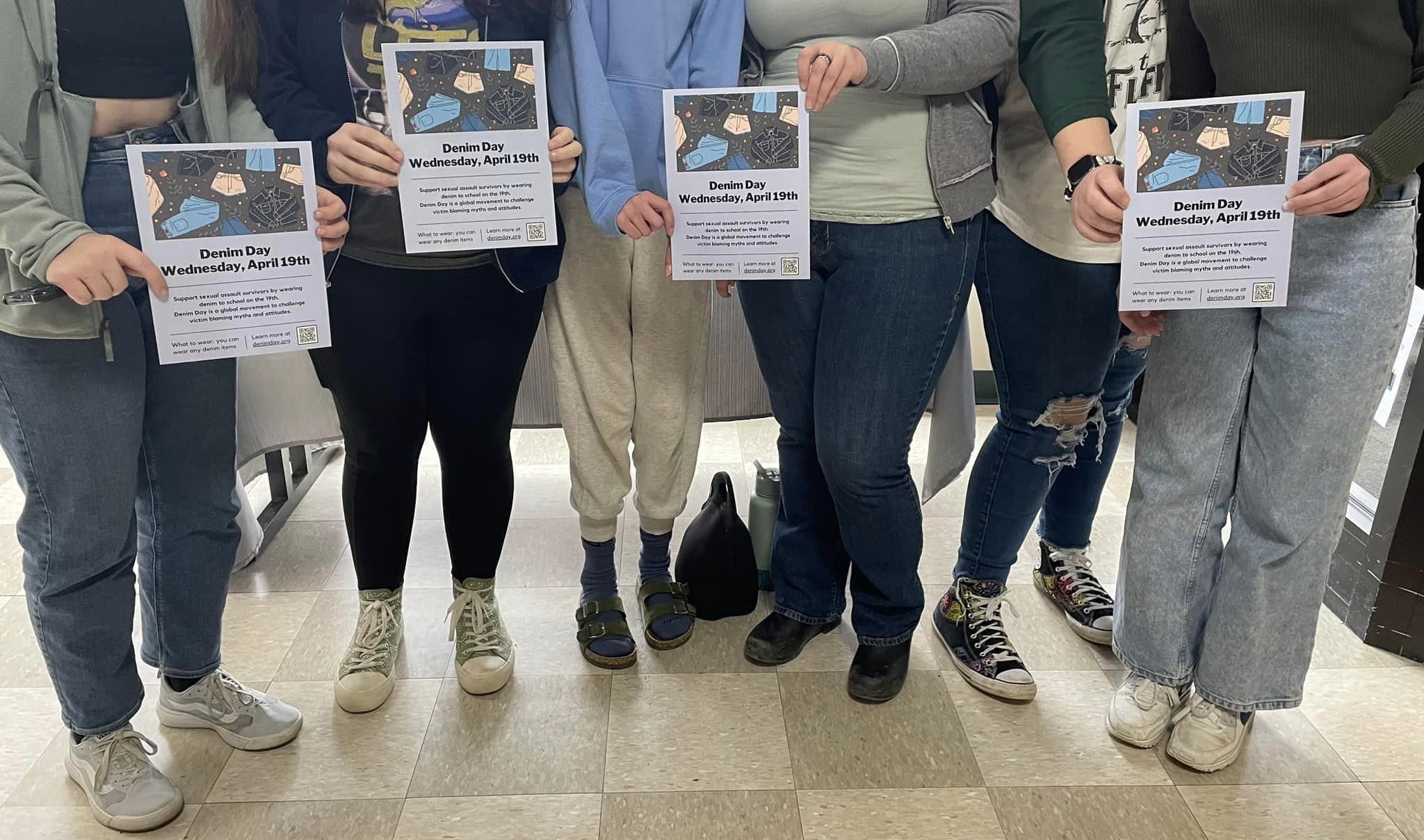 Denim Day at People's Academy
Clarina joined high school students at People's Academy for Denim Day in April for Sexual Assault Awareness and Child Abuse Prevention Month. Students signed pledges saying they will believe survivors.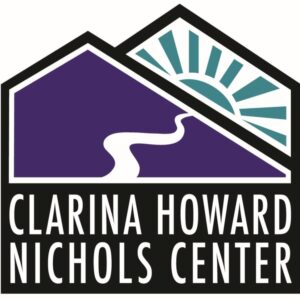 Clarina Howard Nichols Center was voted one of the top three best nonprofits in Morrisville, as part of the News & Citizen's sixth annual 4393 awards for Lamoille County. It was an honor for Clarina to be nominated for this award alongside the most amazing group of nonprofit partners in Lamoille County. We are proud to work with them every day!