Welcome to the Clarina Howard Nichols Center
Founded in 1981, the Clarina Howard Nichols Center works to end domestic and sexual violence in Lamoille County, Vermont. Clarina provides advocacy programs, emergency shelter, support and direct services to survivors of domestic and sexual violence, as well as community outreach programs to affect social change.
You are not alone! Call our free and confidential 24-hour hotline: (802) 888-5256.
If you or someone you know is experiencing domestic or sexual violence, there is help.
Thank you for supporting Clarina!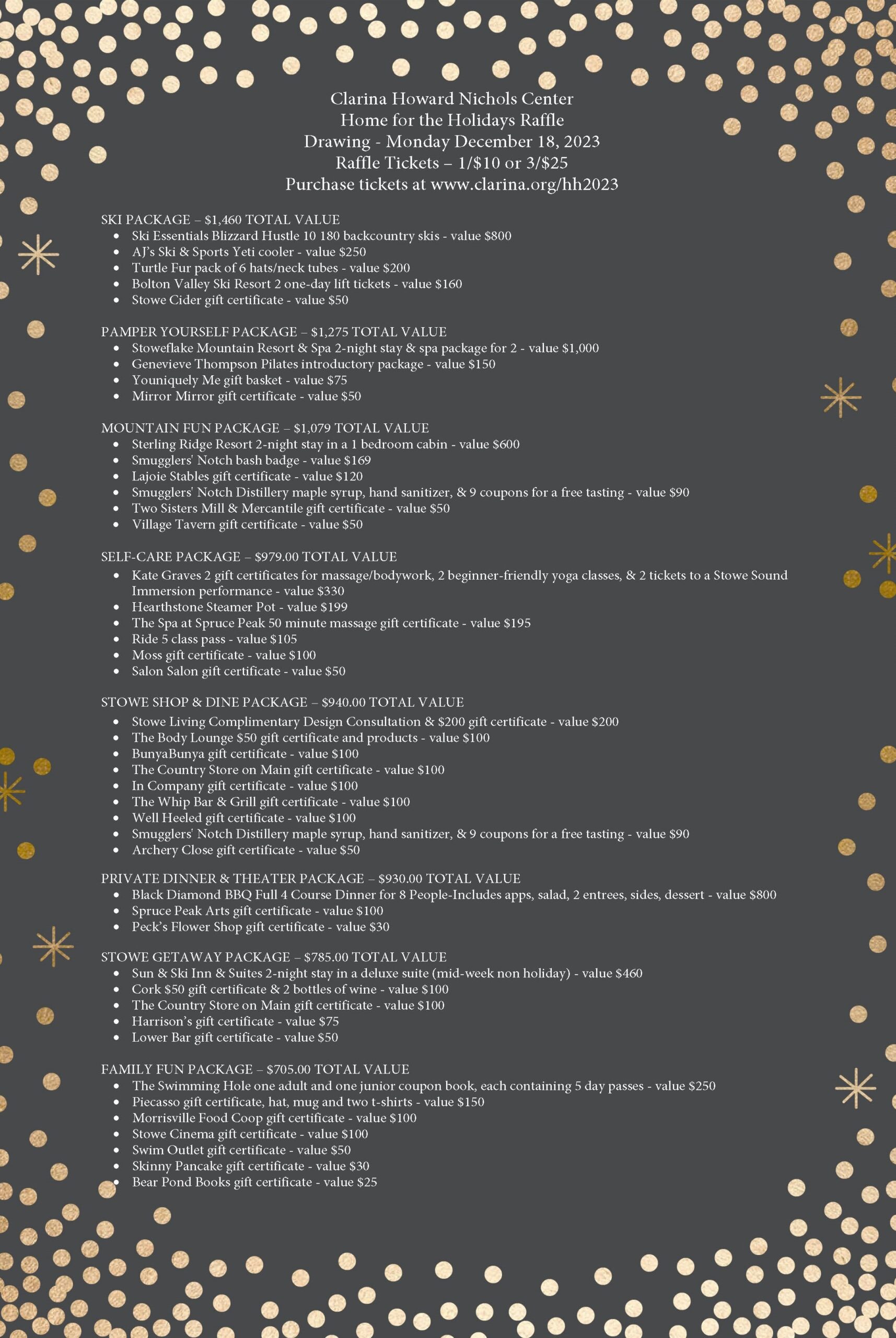 Support Clarina this holiday season and enter to win some amazing prizes! Packages include Ski Essentials backcountry skis, Stoweflake Resort & Spa, Smuggs Bash Badge, Black Diamond BBQ, Stowe Cinema and much, much more. Raffle Tickets cost 1/$10 or 3/$25.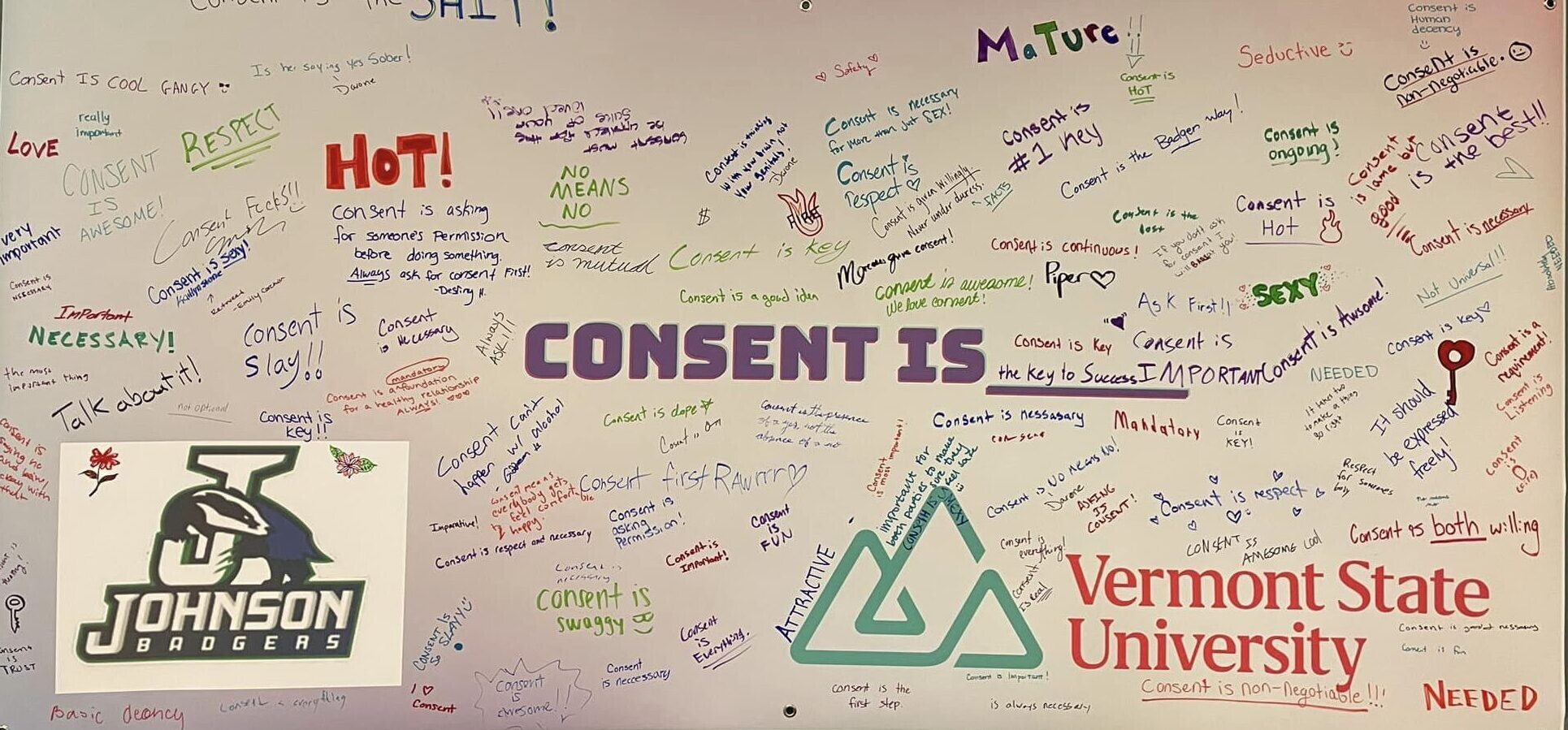 Vermont State University hosted Consent Week in September and Clarina staff were happy to share resources with the Johnson campus. We chatted with students, discussed bystander intervention strategies, and had the best time hyping up consent!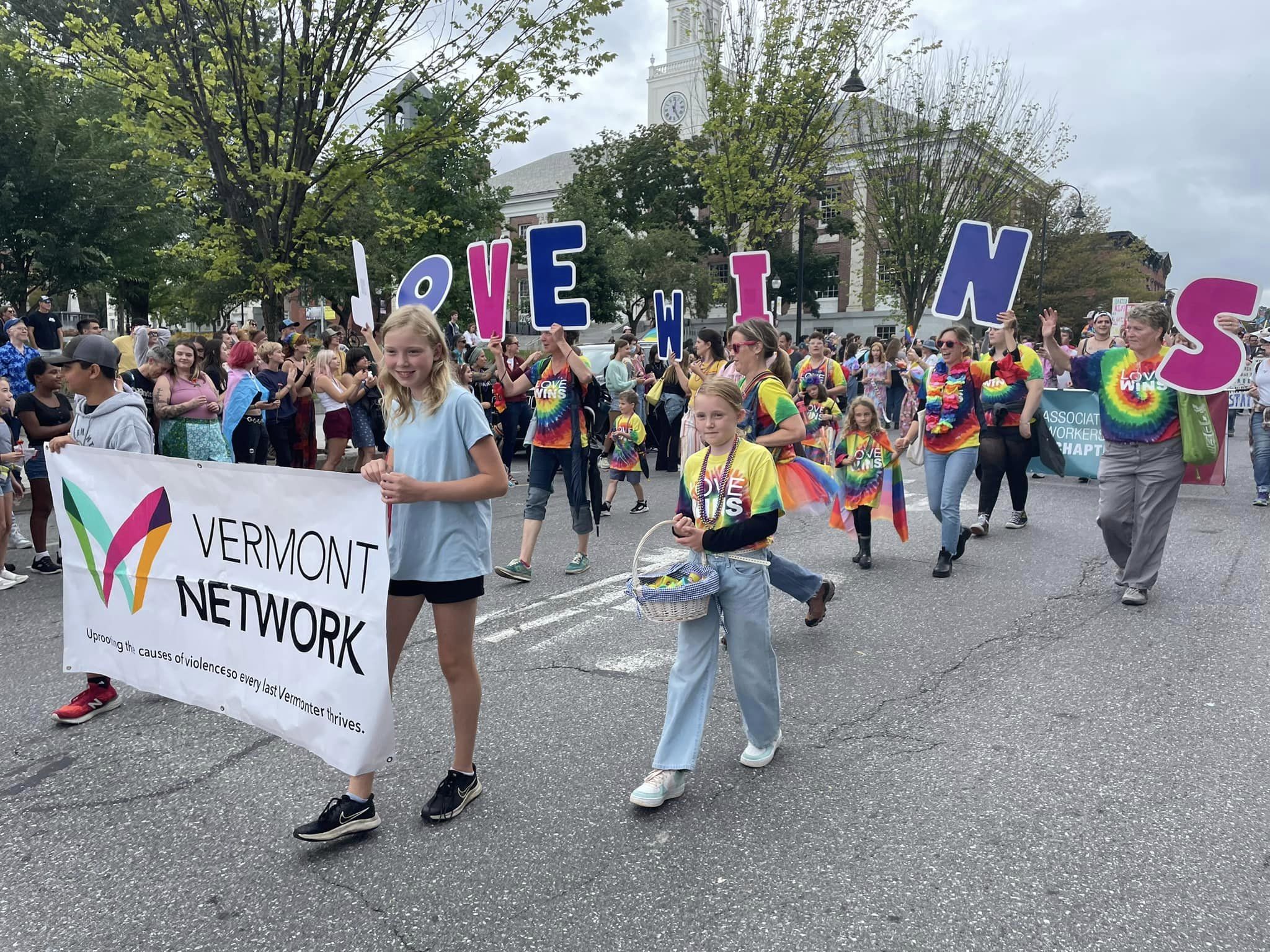 Vermont Pride Parade 2023
Clarina staff celebrated LGBTQ+ pride by marching in the Vermont Pride parade this summer alongside the Vermont Network Against Domestic and Sexual Violence. The joy was contagious! #lovewins
The United Way of Lamoille County has continually updated its resource page with local and state information for folks impacted by the July floods. For information on mold, healthcare, Medicaid, reporting damage, FEMA, disaster recovery centers, and more visit their resource page linked below. For the Vermont State help line call 2-1-1.